Mentoring for companies / private
Do you need help with your security or personnel formations?
"Yes, I want to set up/change my security"
Taking the first steps is not easy. You have a lot to learn, do and prepare: you consume videos, podcasts and courses relevant to your project. The information you accumulated is beyond you, you have no idea how to apply it. One day you have the feeling to have everything under control and the next day you discover that you are missing something or that you need to set up something relevant and you have no idea how, where, when etc. And although you want to dedicate yourself fully to your business, you do not dare to leave your day job.
"Yes, I want to prepare my employees/deployment for ..."
Now you face new challenges. You need to start a new business in a remote area of the world, or you need to implement security systems and strategies to better protect your company, your employees etc. . You need to go from theory to practice, but how? Although the laws and guidelines dictate every step and every rule to follow to improve your safety standards, practice in applying and the diversity of each environment and situation are huge obstacles. When you think about raising security standards, your mind says that it will cost too much, or that you won't be able to afford it. You dream of collaborating but you don't dare to approach anyone, and although you have good ideas, you see how someone else implements them before you get the chance, thus grabbing your opportunities.
W
hy choose me as your mentor?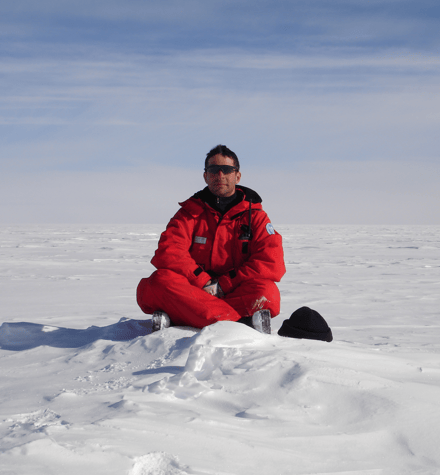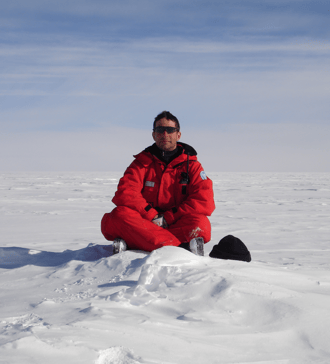 As a security professional, I understand the importance of having effective strategies and techniques to enhance your security quickly. I'm here to help you implement these measures and achieve the appropriate level of security that you desire. With years of experience working in various environments, including as a special forces operator and professional consultant, I have developed exceptional analytical skills, knowledge, and strategies.
Throughout my life, people have come to me seeking my support, experience, and advice on their security issues or to learn crucial information and tools to enhance their day-to-day security. And I am proud to say that I have always succeeded in assisting them, often in much less time than they expected. I am a reliable and trustworthy mentor who you can count on to provide you with valuable guidance in a friendly and professional manner. My expertise will help you to overcome any obstacles you may be facing and allow you to achieve the security levels you require.
So if you are looking for a mentor who will offer practical, easy-to-use techniques, and strategies to improve your security swiftly, look no further. Contact me today to schedule an initial phone call, and let's begin the journey towards securing your future.
It's going to work like this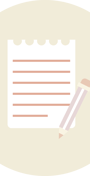 I will send you a form to learn more about your business and expectations. This way I will know how to best guide you.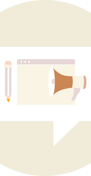 In the first video call we will establish the guidelines to follow during our weeks together.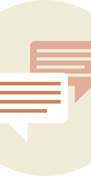 I will set aside one day a week to answer all the questions you send me via email so you have ongoing support throughout the 8 weeks.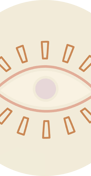 We will have a call or video call every fortnight. Each one will be one hour long. During our calls, I will review progress and set the goals for the next session.
This mentoring is between the mentee and mentor: or, you and me. There will be no other people involved.
You will receive an exclusive strategy for your business, designed to meet your specific objectives.
You will not receive pre-recorded material. I will be behind every video call and message you receive.
I will set aside one day a week to answer all the questions you send me via email so you have ongoing support throughout the 8 weeks.