Course: Hostile Environment Awareness Training HEAT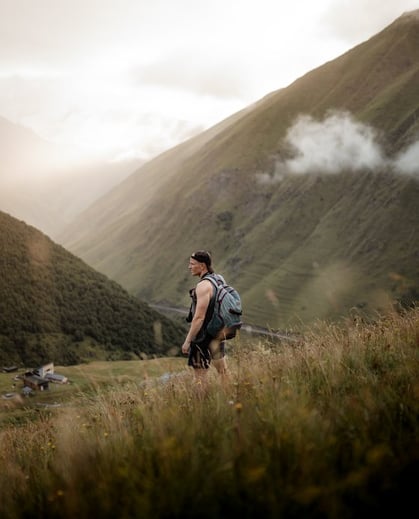 The Hostile Environment Awareness Training (HEAT) is a comprehensive course designed for anyone working in high-risk, insecure, or hostile environments.
It covers topics such as risk analysis, personal safety, environmental risks, and kidnapping, as well as defensive driving, travel planning, navigation, medical training, and ballistic training.
HEAT is essential in enhancing the resilience of personnel, increasing their understanding of proactive security, and providing them with the basic tools and techniques needed to avoid potentially dangerous situations.
The course is based on well-researched concepts in psychology that are commonly used to train people working in high-stress environments.
Join my HEAT course to equip yourself with the necessary skills and knowledge to protect yourself and the people you serve in high-risk environments.
Please note that this training does not include practical phases unless specifically required.
"Buckle up your brain for HEAT: Hostile Environment Awareness Training"