Course: Home Security & Defence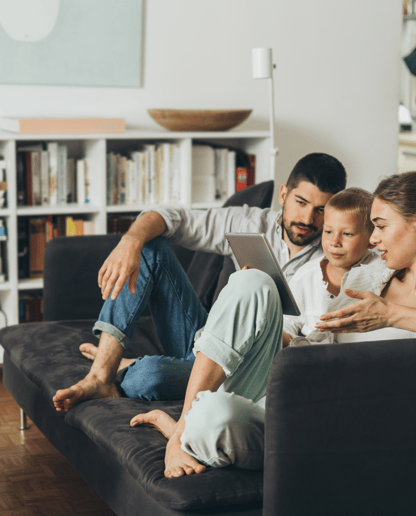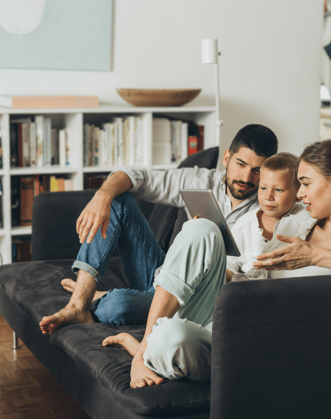 My comprehensive home security and defence course provides you with all the information and strategies allowing you to learn from the comfort of your own home.
I will guide you through the course, covering a range of topics including prevention, static and dynamic defence, emergency preparedness, self-defence techniques, and reaction to dangerous situations. You will learn how to identify potential threats and vulnerabilities in your home, and how to implement effective security measures to deter intruders or other emergencies.
My practical, hands-on training will give you the confidence and knowledge you need to protect your home and loved ones. Whether you are a homeowner or a security professional, this course is the perfect choice.
The course is available online or remotely, and can also be provided on-site for groups.
Don't wait any longer, contact me now and begin your home security and defence training today. Start taking the first step towards a safer and more secure home.
"Are You Confident in Your Home Security? Enroll in My Course for Comprehensive Training and Learn How to Protect Your Home and Loved Ones."