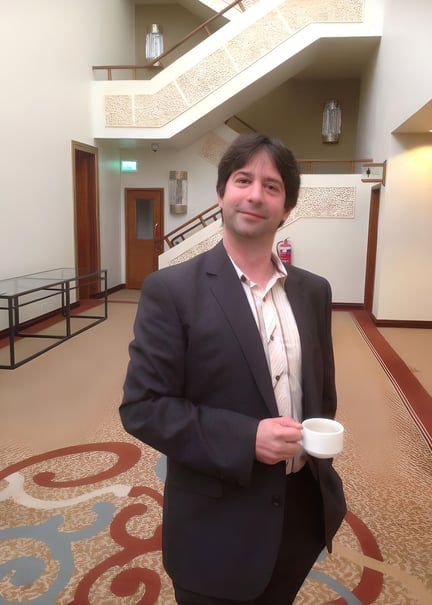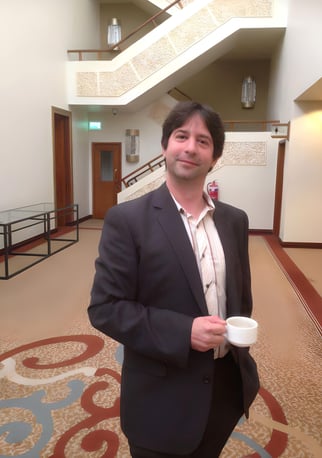 I'm thrilled you're here.

As a former Italian Warrant Officer with over 20 years of experience in both civilian and military settings, I bring a unique blend of skills and expertise to my role as the CEO and Security & Management Leader at AD-Businesses.
I am a reliable, assertive, and results-driven professional with a proven track record of success in managing safety and security planning, threat detection, risk mitigation, and response. With a deep understanding of personnel and physical/facility security, as well as proficiency in security operations and best practices, I am well-equipped to provide expert training and consulting services to a range of private and business clients.
My extensive international experience, which includes serving with the Italian Army Special Forces in mission-critical environments such as Somalia, Bosnia, Kosovo, Afghanistan, and Iraq, has honed my skills in hostile environment security awareness and travel security. I have also served as a security and protection consultant, training professional, and Sea Marshal for over 10 years for a variety of clients.
I am always looking for innovative ways to improve my clients' security and am committed to providing the best possible service. I believe in building strong relationships with my clients and creating a personalized approach to meet their unique security needs.
Let's work together to ensure your safety and security.
Yours truly,
Danilo Amelotti
Listening to your feedback and reading your comments makes me very happy. Contact me if you have any questions, comments, information, or to request a quote. I will get back to you shortly. Remember that you can also follow me on my social networks or write to my email: d.amelotti@adbusinesses.com