Home Security and Defence
"Are You Confident in Your Home Security? Enroll in My Course for Comprehensive Training and Learn How to Protect Your Home and Loved Ones."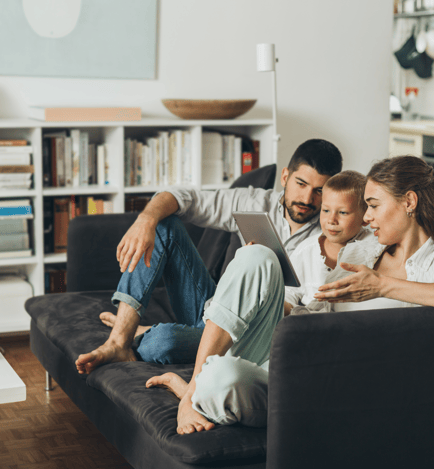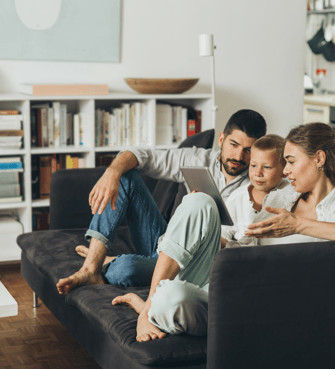 My comprehensive home security and defense course is now available online or remotely, allowing you to learn from the comfort of your own home.
I will guide you through the course, covering a range of topics including prevention, static and dynamic defense, emergency preparedness, self-defense techniques, and reaction to dangerous situations. You will learn how to identify potential threats and vulnerabilities in your home, and how to implement effective security measures to deter intruders or other emergencies. Our practical, hands-on training will give you the confidence and knowledge you need to protect your home and loved ones. Whether you are a homeowner or a security professional, this course is the perfect choice.
Don't wait any longer, contact us now and begin your home security and defense training today. Start taking the first step towards a safer and more secure home.
Solve your problems with my help!
My main mission is to help you grow your business faster. It doesn't take 5 or 6 years to have a profitable and stable digital business.
It's going to work like this
Introduction form
We are going to take advantage of this one-hour session minute by minute, so I will ask you to fill out an introduction form prior our meeting. This way I will know how to best guide you.
Video call
During the call, I listen to you and advise you about the things you must improve, what tools you really need and how you can optimize your processes to improve the connection with your community and increase sales.